A few years ago, we realized that we were living in the Golden Age of Television. We were being treated to a number of high-quality, compelling TV shows that were destined to become future classics. Mad Men, Breaking Bad, The Sopranos, Game of Thrones, etc. But now it's becoming increasingly clear that we're also living in the Golden Age of Podcasts.
Podcasts have been around for about 10 years now. They started bubbling up as iTunes became the standard digital music distribution platform. They were sort of like radio shows that delivered themselves to your iTunes account on a regular basis. Some were professional grade, offshoots of NPR and ESPN and other established media organizations. Some, on the other hand, were homebrew projects from regular joes with something to say.
It seemed like the podcast landscape was stagnating a bit after 5 or 6 years, but recently things have picked up in a big way. And the main reason for taking the genre more seriously may be the surprise watercooler hit of last year: Serial.
A spin-off of sorts from podcast grandaddy This American Life and Ira Glass, Serial featured a journalistic, true crime story that unspooled over a number of weeks. The format proved to be incredibly successful and listeners were clamoring for new episodes all the time. The show quickly became part of the entertainment zeitgeist  of 2014 and spurred a renewed interest in podcasts in general. The program has been on hiatus for many months preparing a new season (or seasons) of investigation (and keeping us peripherally updated on the plight of Adnan).
And more and more programs keep being created. The genre is so hot right now that NPR put together a special website to help people get started with their own podcast! And they created a sort of "podcast concierge" site called earbud.fm that helps listeners discover new programs they might like.
I love podcasts and have for awhile. I remember when my wife and I drove from Minneapolis to Kansas for a family wedding and listened to a dozen or so episodes of TIL and The Moth. They were perfect for a long trip like that. We fell into the stories and, once they completed, spent time talking over the details and what it all meant to us.
If you're looking to grab a few podcasts, keep in mind that they are not limited to the iTunes store. Many "podcatcher" apps are available now and can tap into the programs RSS feed to populate new episodes. Soundcloud has become a go-to host for many programs and feeds into plenty of online indexes. So pick an app and fill up your feed!
Here are a few recommendations from my current listens:
Established Hits
This American Life – The quintessential podcast featuring interesting stories from all walks of life.
Radiolab – The goofy and brainy program about science and other things that blow minds.
Serial – The addicting true-crime series that everyone knows about now.
Welcome to Night Vale – Like nothing you've heard before. A fictional newscast program from the surreal town of Nightvale. Funny and ominous at the same time.
New Favorites
Sawbones – A goofy romp through the squirm-inducing topic of medical history that gives you a big appreciation for modern medicine!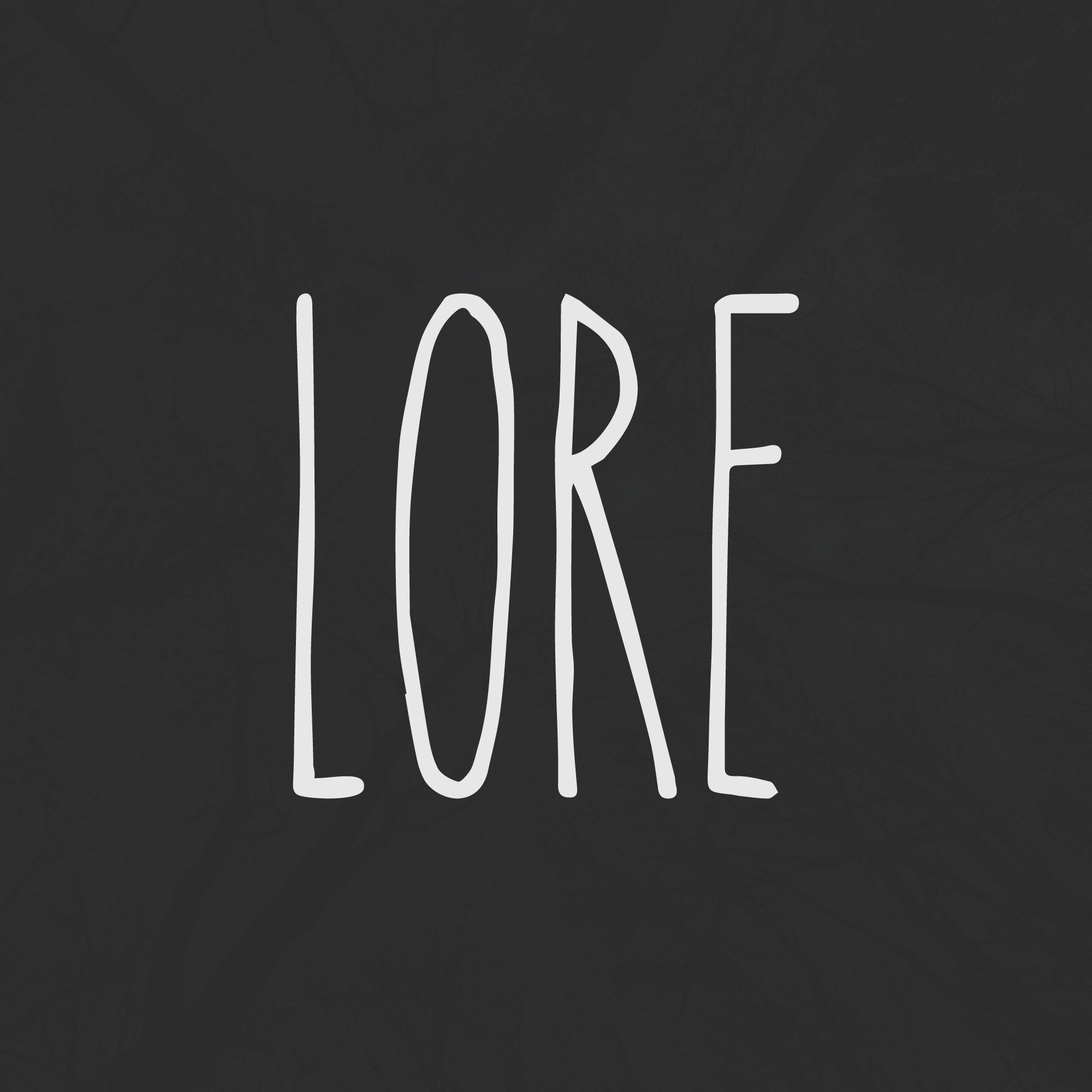 Lore – Scary story writer Aaron Mahnke produces this creepy and atmospheric program that delves into the stories behind our fears and does a fantastic job.
You Must Remember This – Produced by Karina Longworth, this program explores the secret and/or forgotten stories of early Hollywood in all their fascinating tragedies. The season exploring Charles Manson's story is amazing.
Limetown – What do you get when you cross Serial with The X-Files? You get Limetown, a fictional story of a journalist working to expose what happened to the residents of a community that completely disappeared 10 years ago. It's a well-produced radio drama masquerading as an NPR-style investigative journalism piece. And scary too.
---
Got a podcast that you love? Comment and tell me about it!